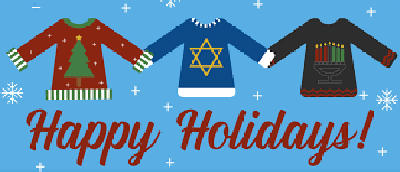 (On mobile devices and tablets, this site works best in landscape-horizontal mode. On computers, view at 100%)​
S P Miniatures has specialized in hand crafted dollhouse scale miniatures since 1995. We have a wide range of prices and a wide range of products by artisans from many countries as well as estate pieces. Everything on our website should be in stock and ready to ship. Items are 1:12 (1/12) scale unless marked otherwise.
New items are posted during the week so make sure to check out our new items page. If you subscribe to our newsletter you will receive advance notice of the new items and to be able to purchase them before they are offered to the public.
Contact us if you are downsizing your collection, selling an estate or an artisan looking for a well established business to represent you.
Enjoy visiting our site! Please email us with any suggestions or comments.
Our products are adult collectibles not intended for children under the age of 14 years.
Carol Singer